Silvry Frost
April 25, 2012
Silvry Frost
sparkled in the moonlight glare,
silver shot with white-like-snow.
A perfect figure
gliding through the night,
and though it is cold to the touch
inside it burns with the heat of the sun.
Singing of kindness and joy and light,
carrying on till night is done,
then slowly, slowly sinking down,
deep into the soft powder snow,
Radiant to the end.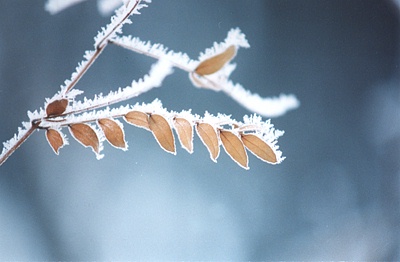 © Allison S., Eau Claire, WI