Tired of Being Shoved
April 25, 2012
Do you feel better?
Bigger?
Stronger?
You don't sound like it.
Words cut deep, they injure the soul.
Harsh word after harsh word,
each one creates a new scrape
the searing pain, the agony!
Have you ever thought about how it feels?
Of course not,
You are hiding underneath a web of insecurities.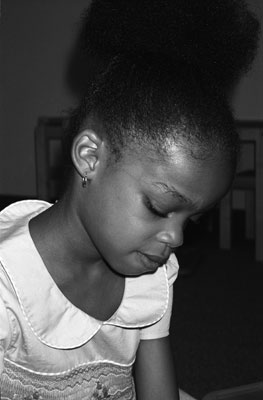 © Megan W., Ocala, FL