I Will Not Settle
April 25, 2012
I will not settle for anything less than I deserve.
If that means letting go of the things I love,
Then I will.
I am a strong independent girl.
I do not need anyone or anything to depend on.
I am smart, strong and beautiful
and no one is going to bring me down.
If you can't accept that, get the hell outta my life.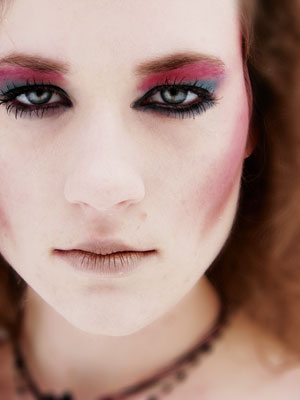 © Elizabeth H., San Bernardino, CA