Lost.
April 21, 2012
Wandering through mists
Of longing,
Lost in the dark night,
As I ask myself,
Where am I?

A moment ago,
I was there,
With everybody else,
But now they're gone
And now I'm just here,
Alone and
Crying.

I didn't know
That I cared so much.
I didn't know
That words could sting
Like stones.
I didn't know that
My heart could be as heavy
As concrete.

I don't understand,
Why they would be
So cruel to me?
All I wanted
Was to belong.
But now
I'm lost,
Lost in the rain.

Pouring down on my head,
Forcing me to the ground,
I'm drowning in tears,
As Heaven shares
My sorrow,
And cries along
With me.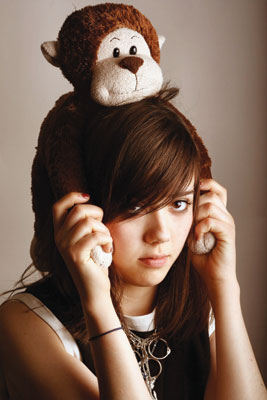 © Elena P., Bronx, NY