Counterfeit
April 17, 2012
A boy befriends Pain.

not in love for certainly Pain loves none
But She earns him silver dust.

a passing but loving Crowd
I see he disguises fragility in itself.
And they adore him.

becoming vultures

they swoon around him to eat away his weakness
I do not hate this boy.
I hate his fame.

but perhaps Envy is my fake collaborator
She helps me not but I cannot rid myself.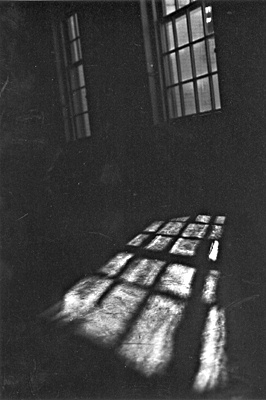 © Mary A., Fullerton, CA