you makes me
April 21, 2012
when i'm alone
and i think of you,
I start to cry

boo hoo hoo

I don't know why
you make me feel this way
i wish you where mine today.

you make me pray for you,
to be safe
for the lord to protect you.

If you die I will die with you,
if you cry I will cry with you,
I just have to tell you
I love you.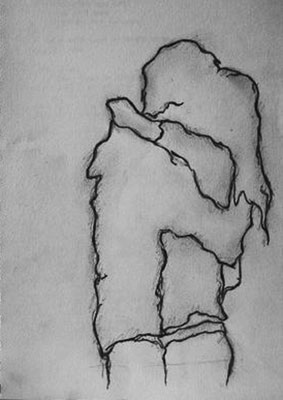 © Nicole B., Newcastle, WA