Scream
April 23, 2012
I want to scream,
Scream at the top of my lungs,
Wail until my heart bursts,
Until I have no breath left.
I want to shout at everything,
To cry out and free my soul.
Bellow in anger,
And in joy.
In love,
And in tragedy.
In war,
And in peace.
I want to set myself free,
Release the pressure that has built
For years and years, bubbling in my chest.
Scream and scream,
Until my ribcage collapses.
I want to scream at anything and everything,
Good and bad,
Until I can scream no more.
But the ever-present question lingers;
Who will hear me scream?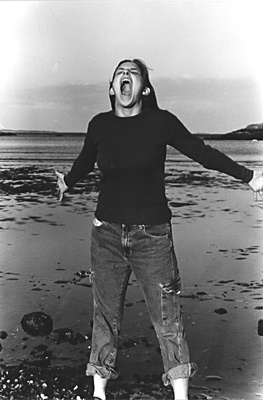 © Jessica M., Marblehead, MA