I lay here
April 22, 2012
I lay here in the
Dark I feel alone and cold
You think you've let me down gently
But now you've done more damage than
Anyone's ever done.

Do u even care how
Badly you've hurt me as
I lay here in my bed all alone
Tears falling from my face hoping
That you might change your

Mind


Once I told you how much you
Meant to me, and how safe you made me
Feel, now my safety net has a giant hole in it and
I'm drowning in my own tears.

You say the pain will stop
Soon enough but when you say
That you're only thinking
About yourself you never really
Cared about anyone but
Yourself.
So you go ahead and walk away
But don't expect me to be here when you
Decide you miss me and want me
Back.

You've hurt me to bad
That you've left scares one to many
That I can't know if you'll
Walk away again.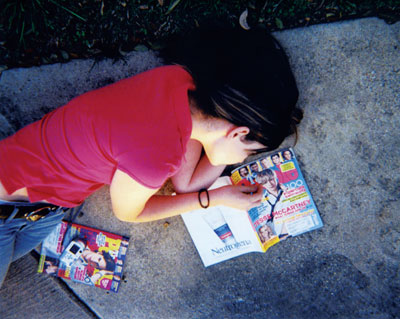 © Erin W., Highland Village, TX