Opened wounds.
April 16, 2012
To be given love.
Then have it snatched back.
Leaves not only a broken heart,
But open wounds that need tending.
You did this!
I trusted you with me.
All of me,
And you destroyed me.
You cut me to pieces and tossed me aside.
Well ill have you know my heart is no longer broken.
It has been pieced together.
My open wounds have been mended by time, but they are scars.
To remind me that you're not,
Worth my time.
I don't need you.
I never did.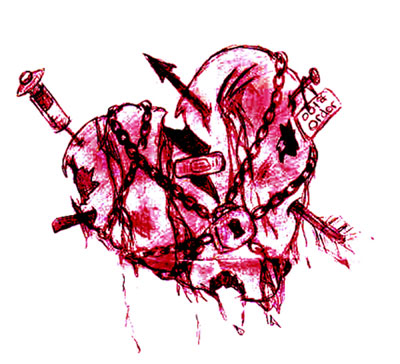 © Asia B., Hudson, MA