Bulletproof Love
April 18, 2012
Protect my heart from all fear.
In body me in hope,
and stride me free.
Re;ease all of my negative energy.
So God help me and allow this person to be my saver.
My love for you is endless
My hope for us is far gone in the distant future that will never be gone.
May the odds be ever in our favor.
May our love be held up
with hop.
This is bulletproof love is all we got.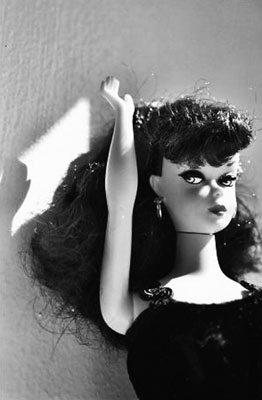 © Carolyn K., White Plains, NY