Fading Away
April 15, 2012
Everything's fading,
It's as if I don't even know you anymore.
When we met, everything seemed so beautiful.
Now, all of the good memories we had seems to have been engulfed in flames.
I wish I know why,
What happened?
Maybe there's something we could've changed.
But as I write this, I know deep down,
Things will never be the same.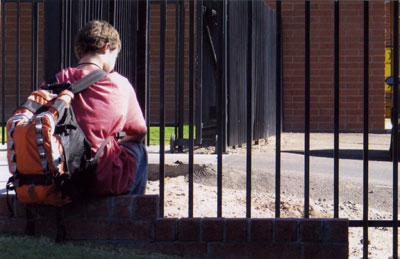 © Molly L., Phoenix, AZ