Just Life?
April 14, 2012
There seems
To be a white
Rabbit following me,
It sees my mistakes,

Correcting everything I say,
Those simple mistakes,
Makes me laugh,
My own personal Rabbit.

I am Alice,
But the Rabbit follows me,
I have not seen a hole under a tree,
Maybe it's just me,

But this little white Rabbit follows me,
Maybe the Red Queen will say
"Off with Her Head",
Cause life is crazy like that.

MadHatter is telling me I'm crazy,
Is that the Easter Bunny?
White Rabbit with a red pen,
Tiny little men who know my name…

I am Alice,
But this definitely not
Wonderland,
It's life.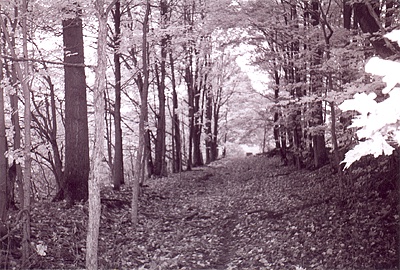 © Casey P., Howard, OH