Being With YOuu
April 18, 2012
LOve Is What I Feel From YOu.
Safe Is HOw I Feel Being With YOu.
I LOok In YOur Eyes &&* Find Peace.
I LOok In The Sky &&* LOok What I See.
Beautiful Blue Sky.
Beautiful Bright Starss.
WOnder What Earth LOoks Like Looking Down From Mars.
With YOu I Want To Be.
With No One Else I Rather Be.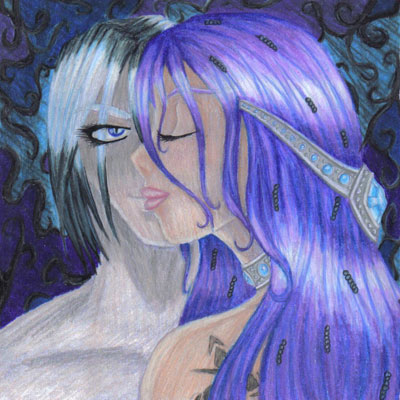 © Kelly K., Fort Collins, CO