Is it?
April 15, 2012
Is this called faith?
It's in the stars?
Or shall I say it is
Will kept behind bars.

Is dreaming forbidden?
Are our lives only to say
That we're playing a game
We shouldn't play?

Are we creating today
Or did it create us?
Are we controlling
Or we just play our part?

Do we make the rules
Or we just follow them?
Did you say thanks today
Or are you waiting in vain?

Are the words coming
Or they wait for the right time?
Well, I have some news for you,
It is never the right time.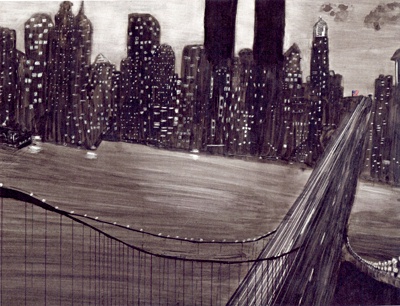 © Breanna Lea B., Richmond, VA