Edges
April 16, 2012
Her voice had edges.
Dangerous edges.
He was mesmerized.
He reached
to touch them.

The edges of her voice
cut
through his chest
and spilled
across his skin.
They sliced
through his veins
and dissolved
into his blood.

The edges of her voice
flowed
thrrough every limb,
past every bone.
He shook and shone
with newfound life.

He was captivated
and forever addicted
to her
and
the edges
of her voice.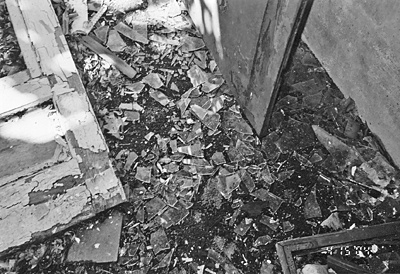 © Gary C., Pequannock, NJ