Important questions
April 11, 2012
How many times
Could you possibly live a
Lie
Before you break?

Who could save you from
Yourself
When you're the only one there
And no one else 
Cares?

When is enough enough?

When is it time 
To give up the
Game
And move on to what is
Real?

Is there any point
When life is returned to the
Living 
And the dead remain
Dead?

Why is the 
Madness
Allowed to continue
While sanity is forced to
Cower?

When is the
 lie 
No longer good enough
And when does the
Truth find it's way 
Back?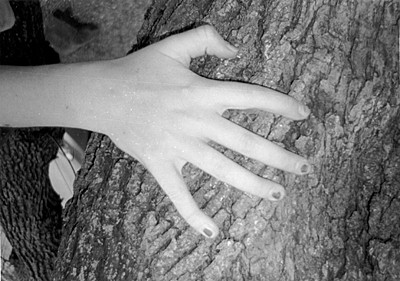 © Abby O., Marblehead, MA