MYSELF
April 14, 2012
Prove it,
you heard me,
Prove to me that
I'll never amount to anything.
Give me your opinion,
and
I'll give you mine.
Tell me what to do,
and
I'll tell you NO.
Tell me what's wrong,
and
I'll tell you what's right.
Tell me nothing,
and
I'll tell you everything.
Go ahead just try to make me cry.
Tell me to be just like you,
and
I'll be myself,
so let me be me,
because
you are not me.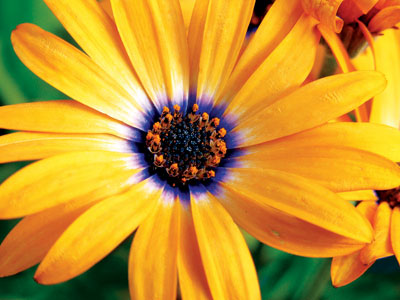 © Vania M., Voorhees, NJ