I thought...and i was wrong
April 13, 2012
Forever seemed long
It seemed long lasting.
Our last kiss.
Our last words.
The last thing you
Physically spoke to me was
"I Love You."
In that moment
I could cry.
We looked into each others eyes.
My big deep brown eyes
In your small but unique hazelnut eyes.
I thought i knew.
I thought you'd stolen my heart.
I thought i was in
Love.
But I guess I was wrong.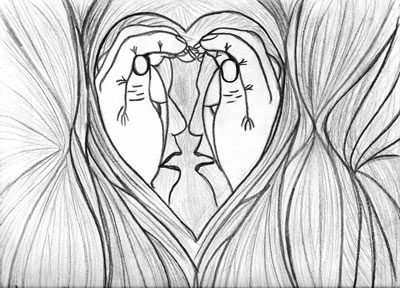 © Roumany P., St. Paul, MN