The Art of Suffocation
April 13, 2012
I can't breathe.
The world is a 50lb weight
beating me in the face
holding me to the ground until
I suffocate.

I can no longer make out the
sounds of excitement; the light.
As I'm being held down, the
world's dark silence is descending
over me. How unfortunate for me,
it seems as if the world has mastered
The Art of Suffocation.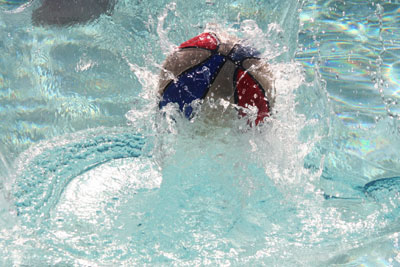 © Justin W., Cape Town, South Africa