Bluebird
April 13, 2012
The simple bluebird
Perched on the branch.
Not knowing,
He has a look a like.

People see him and they think to themselves
"Oh look! It's the Twitter bird!"
Yet he's clueless about how people see him,
And he goes about his business as usual.

Society doesn't know that he's a bluebird,
And he doesn't care.
People always judge before they know,
And turn something precious
Into something common.
Until they care no longer.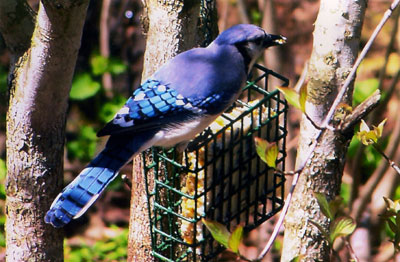 © Meg B., Blairstown, NJ