When i walk
April 13, 2012
When i walk by your side i feel safe.

When i walk along the beach i feel a warm peace feeling fall over me.

When i walk by the ocean i just want to stay there and imagine.

But nothing will make me more happier or make more sense then when i am walking with you hand in hand.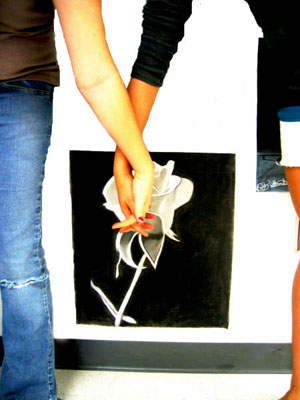 © Josie G., Wilmot, SD