Real(lost)
April 11, 2012
Real.
I ran off the jagged peak
through the air and empty space
Pulled at the heel
wind laughing in my face
swallowed whole into
the restless sea.
Dragged through the
endless blue
discarded by the waves
and currents, washed up
on a new coast
escape the feeling.
I'm lost.
I'm real.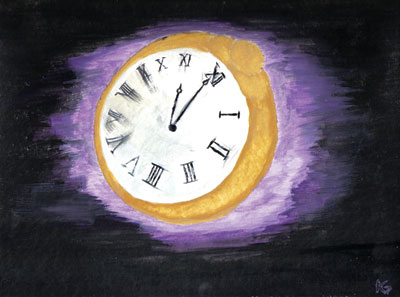 © Kyle G., Clarksville, TN