Why I love?
April 11, 2012
To be loved as well
Love so I can wish
So I can hope
And dream for the future that has yet to come.

I love because of you
Love you on the darkest day,
In my darkest hour
Love you when you smile
Love you when you try not to
Love you when I hate you, inside and out
Love you more then you'll ever love back.

Love because I hate
In a world full of hate
A little love goes a long way
Love your neighbor
And they will love you back.
This love will break the cruse
Of hate
Decimation, and bigotry

So my neighbor…
Do you love me back?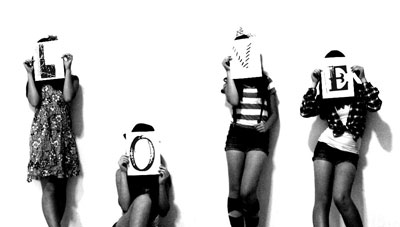 © Yoko K., Madison, WI