the courage to speak
April 11, 2012
Everyday is a battle
Fighting to keep the
Words back

I N C H I N G
Day by day
To saying what
You keep buried so deep inside

Speaking you mind
It rises
To the surface..

The words fall
Fall out of her mouth
Instantly
She can breathe

It's all over.

Finally
I will get to see my mom,
My best friend
Smile Again ?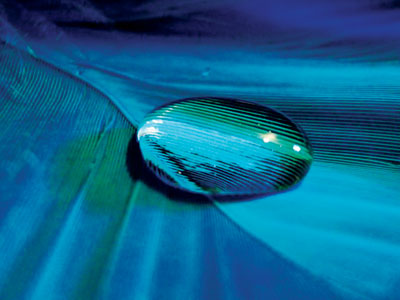 © Hui Y., Potsdam, NY