hold on.
April 12, 2012
I am a strong person
I hold on to what I believe in.
I keep my confidence and courage.
I will come out of the shadow that was over me.
I will go out in to the world and show that I have courage.
Let everything go against me, but I will stand still as a brick wall.
I am confident, I know.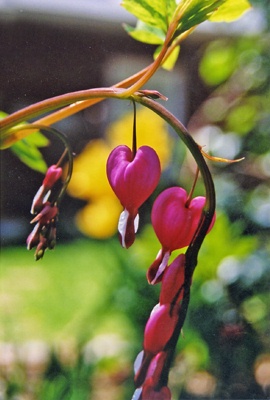 © Sophia E., Wilmington, DE