Spit It Out
April 8, 2012
The sympathy kills me even more than the cancer,
The glances, the pointing, the whispers.
Don't pretend to know how I feel –
You will never understand.
Unless you're living inside of me,
You will never know what it feels like.
What it feels like to have a monster inside of you,
Eating alive from the inside out.
So stop with the sad smiles,
The sympathetic looks.
Cut the cr**,
And tell it like it is.
Tell me I have cancer,
And I'm dying,
And I'm not going to get better.
Tell me that there is no hope,
I am doomed forever,
My fate already scripted.
I know it,
You know it,
So why not just clear the air?
Stop being a coward,
And just say it to my face.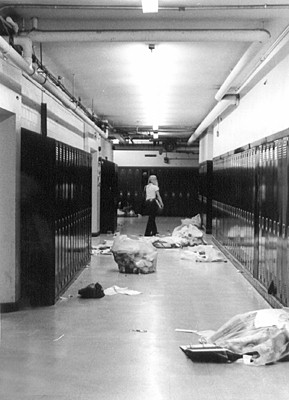 © Halsey S., Marblehead, MA