No Such Thing as Love
April 11, 2012
A false look in your eye
Twist of your mouth wasn`t right.
The way you`re smilin at me is kinda sly.
A finger down my cheek
Of course
you`re smiling at me,
but my heart tells me
it isn`t sincere.
Three words pop out of the blue-
I love you- then I start to boohoo
cuz I know it`s not true.
Three little words sendin shivers down my spine.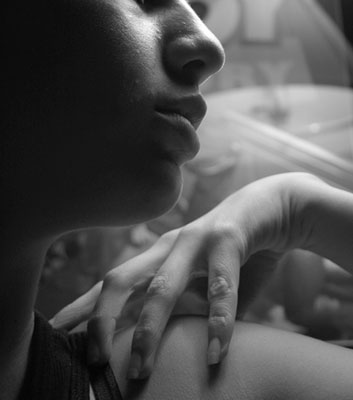 © Rebecca B., Santa Clara, CA