RED LoVe down
March 23, 2012
I think sometimes I dream that you're actually still here.
I sit in my room with the blank white walls gazing right back at me.
My heart flails when I remember that you will never come back to me.
As if immortality were real; that I'd choose in a heartbeat.
But then I remember this is reality, that my hunger for immortality, to have you back is unreal.
Dreaming can be something good or bad.
I grip my jacket as I hug myself wishing it were you doing it.
I wish you were still with me, darling.
You were my little monkey.
I just want to see you again, see how much you've grown, how much you've changed.
You left this cruel, cruel world and I don't blame you for it.
You left behind a big black hole that reeks of sorrow.
Though at the same time you're still here; within me.
...I just can't find you within me.
Your red love has brought me down.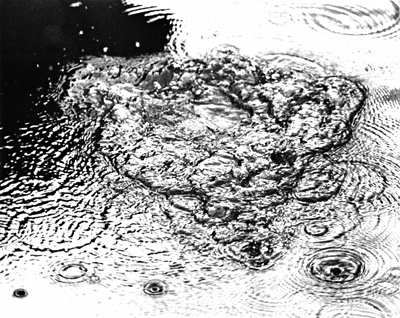 © Christina L., Great Falls, VA