Rain on Wednesday
March 29, 2012
It was raining
That Wednesday we met at the steeple doors.
You were laughing and singing
While the others sat inside.
You begged me closer.
I came forward by and by
You said "Why so blue?"
I shrugged,
And with a smile,
Showing me the rain wasn't so bad,
At least for a little while.
My mother said,
"Time to go."
I wanted to cry.
You laughed at me,
And dried my eyes.
"Don't worry," you said "know why?"
I shook my head.
You said "Remember me just once
And I'll promise it'll rain on Wednesday when you do."
I smiled and nodded ok.
That was four years ago.
And to this day,
When there's rain on Wednesday, You'll know.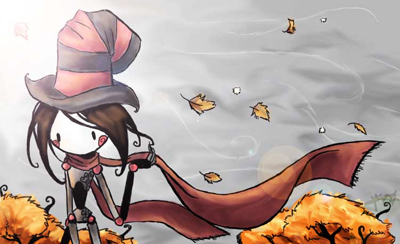 © Kirsten K., El Segundo, CA