Don't know me..
March 22, 2012
You don't know me
So don't judge me
I've been there and back so
many times
I lost track of times I've walked
down this road
I have been through things no one would of guessed
and now that I'm on my feet again

I don't need people like you stepping on my heels, making me fall
so next times you have negative words say it to my face
and think i may look strong.
But I am really a crumbled soul inside wanting to find some leverage

Will you pick me up when I fall back down?
Will you be my shoulder to cry on when my friend dies?
Will you be there to protect me?
Will you be there?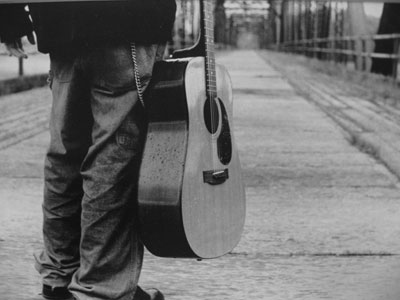 © Bailey M., Eagan, MN