Harsh Conformity and Individuality
April 3, 2012
I AM JUST LIKE EVERYBODY ELSE.
I WISH THE SAME THINGS.
I PRAY FOR IMPOSSIBILITIES.
I HOPE THAT EVERYTHING WILL BE OKAY,
BUT THAT IS A FANTASY
CREATED BY MAN.
I THINK ABOUT THE USUAL ********.
WHAT MAKES ME SO SIGNIFICANT?
NOTHING.
OF COURSE.
OR WHY IS EVERYTHING SO HARD?
OR WHY CANT I MAKE HIM SEE ME AGAIN?
WHY CANT I BE LIKE THOSE NORMAL PEOPLE?
OR THE BEAUTIFUL ONES?
WHEN IS IT MY TURN TO FIND SOMETHING THAT WILL TRULY INSPIRE ME
TO DO MORE THAN JUST LAY IN BED
WISHING?
OR MAYBE SOMEONE?
AT THE SAME TIME THOUGH,
I AM SO VERY DIFFERENT.
NORMAL PEOPLE GO TO COLLEGE,
THEY KISS,
THEY DRIVE IN TRAFFIC,
THEY HAVE WORKING CARS,
WITH A NICE HEATER,
THEY HAVE MATCHING BLANKETS,
THEY LOVE UNCONDITIONALLY,
THEY ARE ALLOWED TO SLEEP WITH THEIR PETS,
THEIR FATHERS ARE FUNNY,
THEY DON'T HAVE RIPPED SHOES,
THEY EAT HEALTHY,
THEY KNOW THINGS THAT MATTER,
THEY INDULGE IN LIFE,
THEY CAN SWIM,
THEY PLAN THEIR FUTURE,
THEY WORK DILIGENTLY,
THEY CARE ABOUT ANYTHING.
WHY AM I DIFFERENT?
WHAT HAPPENED TO ME?
AND DID I ACTUALLY THINK
THAT LOVE COULD SAVE US ALL?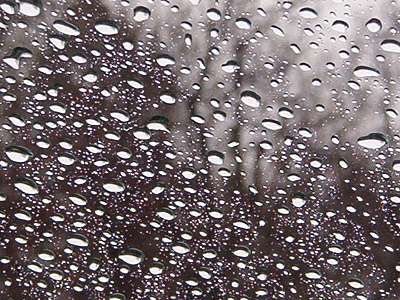 © Terrin C., Humboldt, IA