I am me
April 3, 2012
Rid me not of my pride nor esteem
Do not judge me based on my difference from thee
There is no such thing as the perfect norm
I as myself,
The only form.
You are you
And I am me
No one else for us to be.
Crushing hopes wont bring you cheer
The darkness you possess; result of fear
No use in hurting
For you will not get stronger
You cannot break me
Or keep for much longer
We all have our ways,
To live through our days,
So who are you to say,
I should be the same?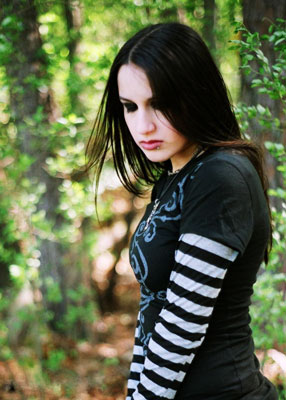 © Rebecca B., Marietta, GA