Break Free
April 2, 2012
A fortress of pretty masks
Surrounds me like a prison
Trapping me.

My troubled heart searches for answers
while I'm lost in a maze of questions.
The cold, hard walls around me are unfriendly to the touch.

You said search and I will find,
to search with all of my heart.
But I am chained down with the worries of the world,
captivated by earthly things that last for a fleeting instant.
My heart is unmovable and stubborn like stone.

I need a savior that saves, a sweet surrender.
Love that captures, touches and melts the heart of stone.
Break free.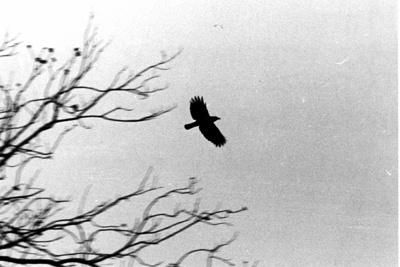 © Jacqueline T., Flower Mound, TX