The First Time
April 4, 2012
You were in a room talking on the phone,
then volunteered to help me do a backflip,
and tried to tell me something in a clone of my bother.
The weirdest one was when I was sleeping in the music room
and you and your homie come in,
thinking it's ok to go thru my papers,
you ask your homie to keep a look out on me.
You finally found the note I wrote to you,
and started to reply,
all of a sudden I wake up (just stretching),
your homie gives you a warning.
You grab my white out to make sure I don't see certain things,
and run out of the room just as I open my eyes.
I get up to see what you wrote,
but it turns out, I never saw what it said.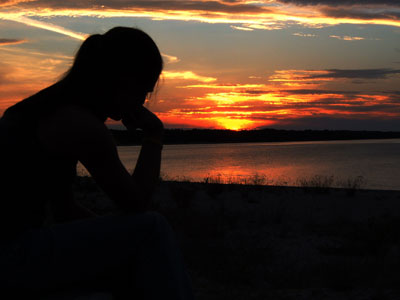 © Hilary L., Rogers City, MI