Melancholy
April 2, 2012
I want you to know how it feels not to breathe
Voice stifled, yearning simply to be free
Crushed by your own useless anomaly
Yearning for a hope that can't be achieved.

Tactile, taciturn, smile held tight
Facade is stable and drenched in the light
I'm trying so hard; I don't think that it's right
Trembling inside from the fear and the fright.

Eyes shut, and mouth closed, and coming unhinged
Spreading through my face; invisible grin
Do you think you know what's it like to pretend?
Forcing through the motions and they're closing in.

I'm sorry I can't be what you need-
I don't even know what's best for me.
I'm just trying too hard to please
And I'm aware that's what's killing me.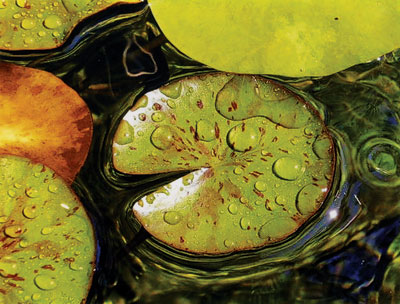 © Kaelee L., Petersburg, MI