To Bloom
April 2, 2012
I am a solemn flower,
Whose bladed petals are adored,
Stained with vibrant, sharp hues of silver,
Blood-red.
Like my ancestors before me,
I fight to survive,
For honor, tradition.
My prowess is diluted,
Watered-down by words and history.
I bring beauty
With every stroke and sway;
My heart made heavy
With duty and devotion.
Only to causes:
My god,
My children.
And some day,
These fields will be crimson
With my essence, with my beauty;
For my god,
For my children,
For myself.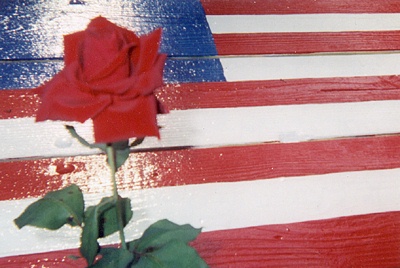 © Elizabeth H., Gulfport, MS