Not Quite Pretty
March 15, 2012
Pretty girls have it easy
With a soft, sweet smile
And the bat of an eye
They get what they want.
They never have to try.
They are all of them
So effortlessly Pretty.
All of my life
I wanted to be
Pretty.
But I was never, ever
Quite Pretty enough
For me.
Painted fingers and toes
Ribbons and bows
Almost, so close,
But not quite Pretty.
But I could be graceful.
I could be kind.
Ladylike in manner and mind.
And I realized that maybe
I didn't need to be
Pretty.
Eclectic. Unusual. Bohemian. Beautiful.
I want people to like me
For the girl that I am
Righteous, proud, and free.
I want to be remembered,
For my intelligence and grace
But most of all
I want to amount to something more
Than just another pretty face.
I want the freedom to be
Me.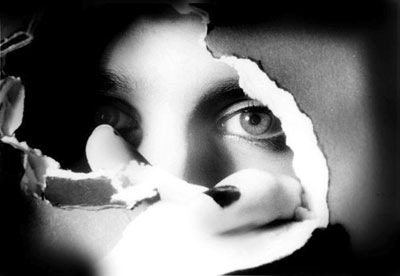 © Tabatha B., Peoria, IL