Your not cooler than me
March 15, 2012
You with your words so hurt full to others but it never bothers me.
You call people names and think your better than anyone else but it dosn't bother me.
You can try and take me down with just one single word.
But you can never bring me down.
You will never bother me. And i hope people can learn from me.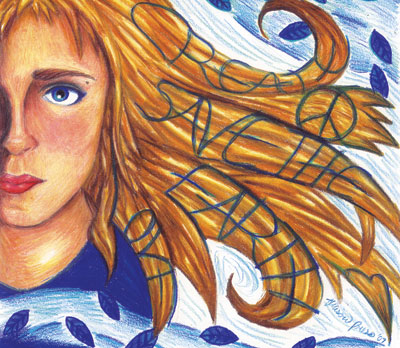 © Allison P., Chapel Hill, NC