Destroyer
March 30, 2012
If you were mine.
And I was yours.
I'd hold your hand.
And keep you close.
I'd love you.
And adore you.
For that first few weeks.
And then I'd destroy you.
Drive you into the ground.
Kick you when you're down.
'Cause that's what I do.
That's who I am.
That is me.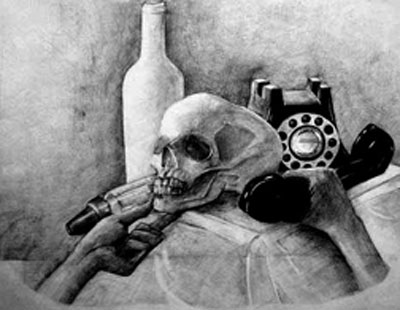 © Xiao H., Naperville, IL