I Will
March 13, 2012
They tell me I can't.
They tell me I won't.
They say stop, it's impossible, but I keep moving.
They try to pull me down with the hands of negativity,
But I stand strong on a platform of dreams.
They try to force me into submission; to snap my spirit,
But I will not bow, I will not break.
They try to wither my hope away,
But I will not fade.
I will not stop.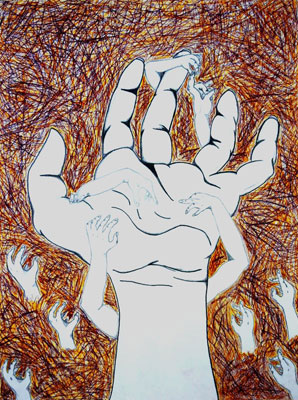 © Ariana R., New Orleans, LA