Accident
March 13, 2012
Sometimes I wish I could run,
From all the trouble and pain.
If only just for a day,
To be able to escape the rain.
Dreams lost in delirium,
Things I can't understand.
Sometimes there's just nowhere to turn,
And no one to lend hand.
Call me crazy, call me depressed,
But am I the only one who longs for death?
When hurt is all around,
And I'm gasping for breathe.
I fight these feelings,
My thoughts and pain, hidden away I keep.
'cause you hurt me,
And your blade cuts deep.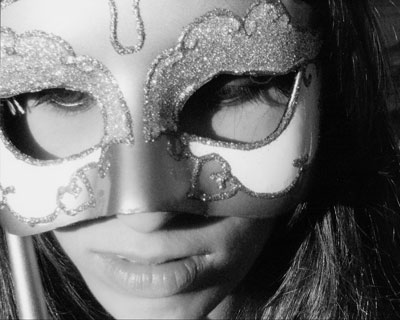 © Becca W., Greenbrae, CA