cheyenne
March 26, 2012
I had a vision of a real love.
One night I dreamt it up
And it looked like u.
It sounded like her.
A song for us.

Everyday got that song on repeat.
So you'll sing it to me.
So beautiful.
Some love.

Everyday with no plans.
When we'd hold hands.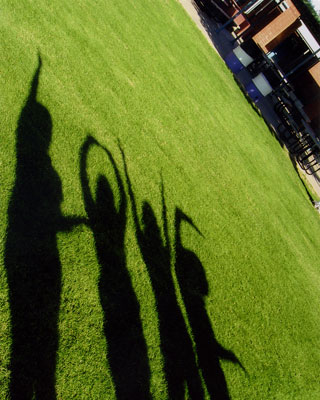 © Lindsay - Elese G., Phoenix, AZ