Crazy
March 21, 2012
Violently breaking, spinning in time.
Wrong, right, truth, lies.
Happy; I'm happy, now let me be.
I'm lying, I'm lying. Can't you see?
But I'm fine, forgive me for being so blunt.
Crash, numb, burn, done.
I'm me, please see, I'm sincerely me.
I can't help it, I'm stuck and I can't be reached.
This is crazy, I'm sane, I've always been this way.
This is crazy, I'm crazy, and nature's to blame.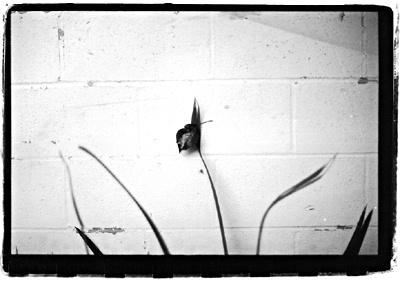 © Rebecca W., W. Hollywood, CA