I Know Writing
March 24, 2012
I know writing at its best,
writing is my best friend,
writing is kept nice and clean,
writing is not some s*** you lay down on paper,
writing is my story.
Thats why im here, if you want to hear it listen,
if not no one must have never loved you.
DOnt tell me I cannot speak,
dont tell me I will be rubbish,
because you are my rolemodel,
not my best friend.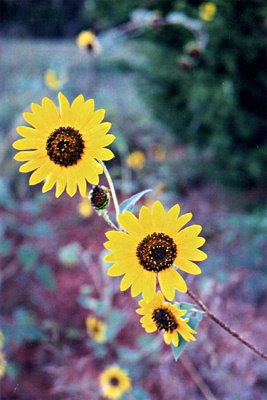 © Megan B., Luther, OK