Losing You
March 14, 2012
I know we are all feeling a little bit sad,

That we've lost our Grandpa, our friend and our dad

He may be gone,

but never forgotten.

Sometimes I want to wish upon,

Those times when He could be so rotten.

The laughs we shared were so grateful,

He made everyone feel so faithful.

The moments we had together,

Will bring me through out the times, I need him forever.

Our love for him will stay within us forever,

No matter what we will love him wherever.

Although we were taken apart,

his love lies within me forever in my heart.

Just because he is now in Heaven,

Does not mean his love is not running through my heart.

Forever and ever,

Will your love stand beside us, never apart.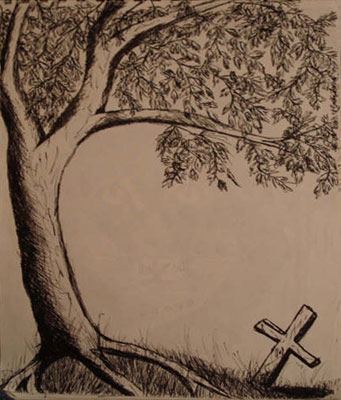 © Courtney K., Bethel Park, PA