Afraid
March 17, 2012
People say its okay to be afraid,
But its not.
Fear keeps us scared makes us go insane,
I breakdown I'm afraid of my shame.
The reflection in the mirror is a lie,
Its not me.
It shows a girl who is afraid,
Who is scared.
I'm afraid everything will go away,
My life, My family,
I am afraid to be forgotten.
My hope and faith are no where in sight,
Ive been screwed to many times,
To believe good things last.
Bad things last though...I live in fear,
I am lost and broken.
I have become the one thing,
I never wanted to be...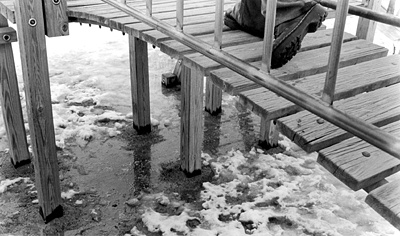 © Rebecca S., Marblehead, MA