why'd you leave me?
March 22, 2012
You were there, all the nights that i cried
standing with your arms open wide.
now you closed your arms and shut me out
I don't know you anymore.
you left me hurt, broken and emotionally sore.
I guess so much time apart
has made you this way.
I think about the memories
every single day.

A ghost on my past
knew things wouldn't last
looking in from the outside
feel as though our love died.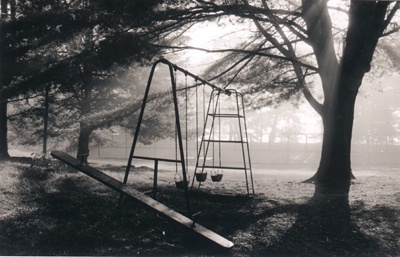 © Steven S., Marblehead, MA