I Can't Be With You
March 20, 2012
One of these days you will understand
That I will never give up on him.
I'm sorry that I can't love you
The way you want me to.
There is someone out there,
Someone who will be good for you.
You just have to know when
To not push them away.
If you keep pushing people away
You'll end up alone, and
I don't want that for you.
You snuck up on me and now
I do love you as more than just a friend.
I can't even begin to figure out how.
I just know that I can't be with you.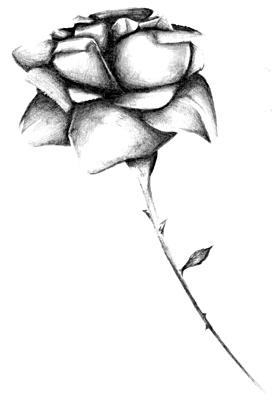 © Yisrawayl G., Philadelphia, PA