Self-Mortification
March 15, 2012
No sweetness. The luxurious lingering of sweetness too soon

Sours to dismay, rankling memories of sins past and present.

So I sip wearily at the cup of dark coffee, bitter to the verge of tears,

To banish the cloying sweetness, to burn the taste buds away.

I know I will regret the loss of taste in days to come, but for now,

Shedding old pain for new, I drink myself to oblivion.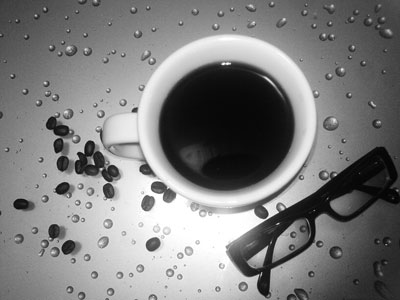 © Hannah U., Staten Island, NY