To be perfect
March 12, 2012
She felt the weight
Of near a thousand tons.

Tired of screams
And beatings - to be perfect...

She could feel the
Shame rising in her throat.

D*** near done with
The sting of the stares.

She felt her anger
Quivering and threatening to break loose.

Punishments hurt
When they leave your skin burnt.

She's losing her breath,
And choking on death.

'Cause letting go seems so easy
When the disappointment is all you've ever known.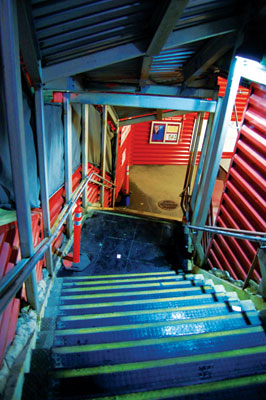 © Karen C., Holbrook, MA